Welcome
to
Wayfinding Spirit
Offering Practical Spiritual Teaching Through Shamanic Workshops and Healing Sessions:
"It is a great joy to me to see clients and workshop participants reclaiming their spark, their power, and their wonder."
Why seek shamanic healing?
People seek this form of healing for a variety of reasons. Clients often come feeling a lack of well-being, power, or purpose. There is perhaps an issue in their life that they do not seem to be able to move past. I approach my practice with knowledge, understanding, practicality, and compassion. Here are a few examples of client issues I work with.
A person contacts me seeking healing because they feel they have lost part of themselves to a difficult relationship.

A client feels that they have taken on some sort of energy that does not belong to them.

A client reaches out to me because they feel stuck and are not sure which path to choose as they make a life change.

A relative has died and the client is feeling that the loved one is trying to get their attention and/or is affecting the client's well-being.

Parents of a non-verbal special needs child are wondering what is triggering a behaviour in the child.

First responders who feel that "they are not the same" since that last incident.

A client has a number of spiritual experiences and is trying to make sense of what has happened.
Workshops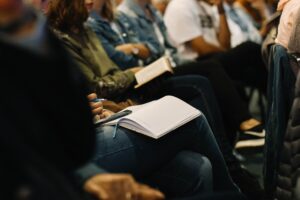 I teach core shamanic methods through the Foundation for Shamanic Studies, a well-respected organization that was founded over 40 years ago. In the beginning workshop students learn the very helpful practice of journeying which allows a person to travel to safe compassionate unseen realms for the purpose of gaining knowledge, power and healing. It is knowledge that is available to everyone and is quite simple to learn with practice. As students grow in their abilities, they can learn a number of practices and healing methods.
Workshops are offered in person and online.
Journey methods

Divination

Connecting with spirits of Nature

Psychopomp~ conductor of souls

Extraction

Soul Retrieval

Dream work

creativity
Shamanic healing sessions by distance or in-person
More information about Catherine and her training.