Contact Us
For more information about healing sessions or workshops in Ottawa or the Maritimes please contact us. Email is preferred. Questions are welcome!
Ottawa Ontario/Halifax Nova Scotia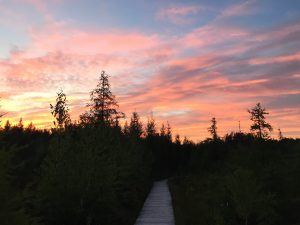 Sign up for our newsletter today.
Periodically we will send out a newsletter with information about up coming workshops. If you wish to receive the newsletter you can sign up here. We will not share your contact information with others.