In-person Workshops
Explore the worlds with us
Core Shamanic workshops offered by Catherine Hughes
in Ontario and Atlantic Canada
The Foundation for Shamanic Studies has been offering in-person workshops in core Shamanism since the early 1980s. This trusted organization founded by Michael Harner has taught 1000s of students around the world safe and ethical core shamanic practices. Join Guest Faculty member Catherine Hughes for an opportunity to expand your worldview in a supportive environment.
Catherine's style of teaching is lighthearted and all-inclusive. She is very well organized and explains each section of the workshop thoroughly and answers all questions from the participants with patience and care. Catherine is very knowledgeable in her discipline and does not hesitate to give examples to clarify various aspects of the work. I appreciate her continued reminders that each participant's experience is unique and she is very careful not to influence the participant's experience.
During this weekend experiential workshop, participants are introduced to core shamanism, the universal, near-universal, and common methods of the shaman to enter nonordinary reality for problem-solving and healing. In a small group, emphasis is on the classic shamanic journey, one of the most remarkable visionary methods used by humankind to explore the hidden universe otherwise known mainly through myth and dream. Participants are initiated into shamanic journeying, aided by drumming for experiencing the shamanic state of consciousness and for awakening dormant spiritual abilities, including connections with compassionate spirit allies and Nature.
This workshop is 14 hours of in-person training offered over a weekend.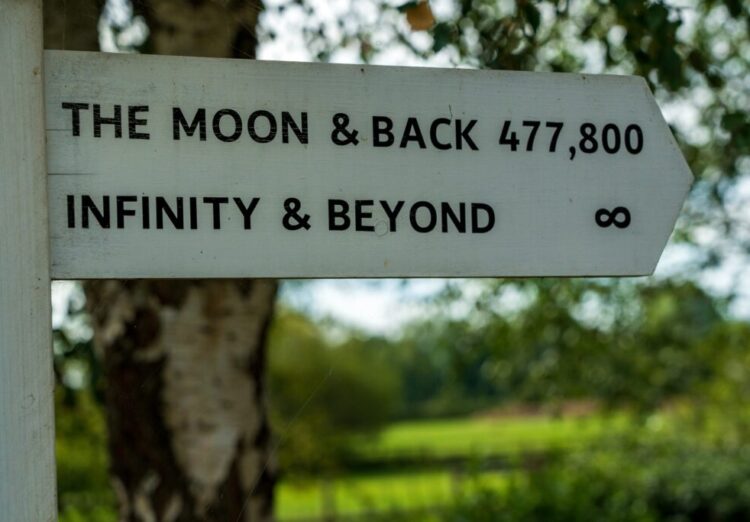 Completion of this Basic Workshop with an authorized Foundation Faculty Member qualifies participants to take the advanced FSS workshops.
Workshop Registration and Policies:
I am really looking forward to teaching in person again it has been a long almost 3 years. Right now the Foundation is requiring proof of vaccination for in-person workshops throughout North America. I understand that this is can be really challenging for some and I respect individual decisions with this matter. I expect that this requirement will shift over time, but I am not sure when. I just want to mention this upfront. Please reach out with any questions you might have.
The in-person workshop registration fee is $295. There is an early bird registration fee of $265 if received up to one month before the workshop. Payment can be made by cheque, e-transfer to Catherine@wayfindingspirit.com, or by using your credit or debit card with PayPal. You do not need to have a PayPal account. Currently, there is no HST on any workshops.
Refund Policy: A full refund is given up to 14 days before the workshop, after 14 days your fee will be held over to another workshop.
The Foundation for Shamanic Studies has a policy the workshop participants must be 18 years of age or older.
For more information about the Foundation for Shamanic Studies and founder Michael Harner, you can follow this link HTTPS://www.shamanism.org/
Catherine Hughes, BFA BEd
Catherine Hughes is a Shamanic Practitioner and Guest Faculty for the Foundation for Shamanic Studies. Catherine is a very experienced teacher who prior to joining the Foundation had a career as an Art Educator at Provincial and National museums in Canada.